Sun? Fresh snow? Check the weather and snow cover conditions before taking your skipass!
B.R.A
Le bulletin des risques d'avalancheS, permet de connaître avec précision l'état actuel du manteau neigeux par massif. Il présente également les évolutions de ce dernier. C'est l'outil indispensable à consulter avant de mettre le nez hors des pistes.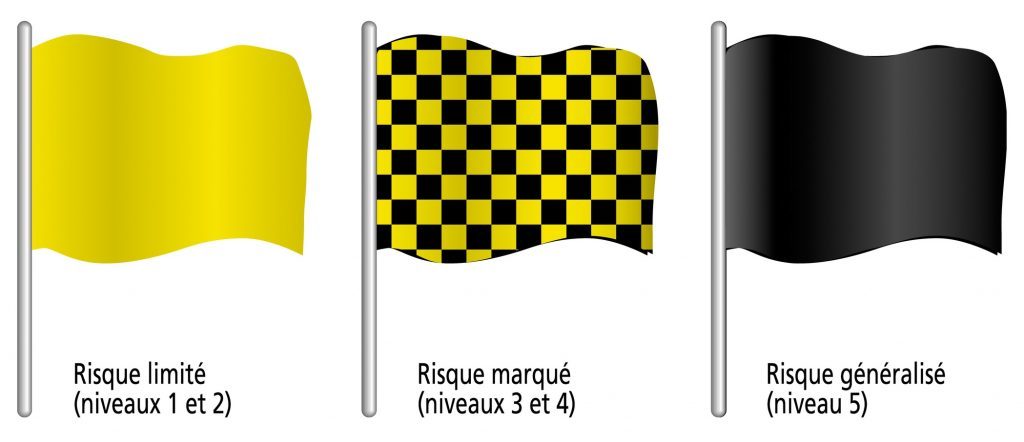 Snow and off-piste skiing
La nivologie… aïe ! Je sens arriver le mal de tête ! C'est simplement le terme qui désigne l'étude de la neige. Mais ne t'en fais pas on t'a sélectionné quelques vidéos qui vont te permettre de connaître les bons réflexes avant de sortir des pistes et bien connaître la neige en fait partie ! Une avalanche il vaut mieux la regarder dans son canapé, la preuve. 
"Bon appétit ski" advises to be safe
What do you put in your bag besides the genepi?
How do we prepare for an off-track exit? 
Understand your friends and choose your route