Sun? Fresh snow? Check the weather and snow cover conditions before taking your skipass!
B.R.A
The avalanche risk report, allows to know with precision the current state of the snowpack by massif. It also presents the evolution of the latter. It is the indispensable tool to consult before putting the nose off the tracks.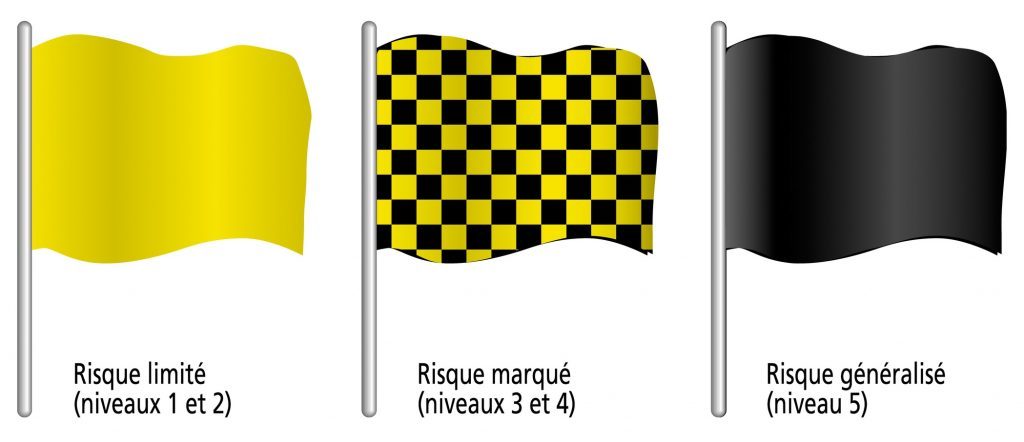 Snow and off-piste skiing
The nivology… ouch! I feel the headache coming! It is simply the term that designates the study of the snow. But don't worry, we have selected some videos that will allow you to know the right reflexes before going off the slopes and knowing the snow is part of it! An avalanche is better to look at it in its couch, the proof. 
"Bon appétit ski" advises to be safe
What do you put in your bag besides the genepi?
How do we prepare for an off-track exit? 
Understand your friends and choose your route