La préparation physique est une phase importante pour préparer au mieux sa saison de ski/snow. Limitant à la fois la fatigue sur les pistes tout en réduisant les risques de blessures, la prépa physique te permettra de te sentir plus en sécurité lorsque tu rechausseras tes skis ou ton snow.  C'est pourquoi U-Glisse est aussi là pour assurer la prépa-physique d'avant saison avec 4 modules différents au choix :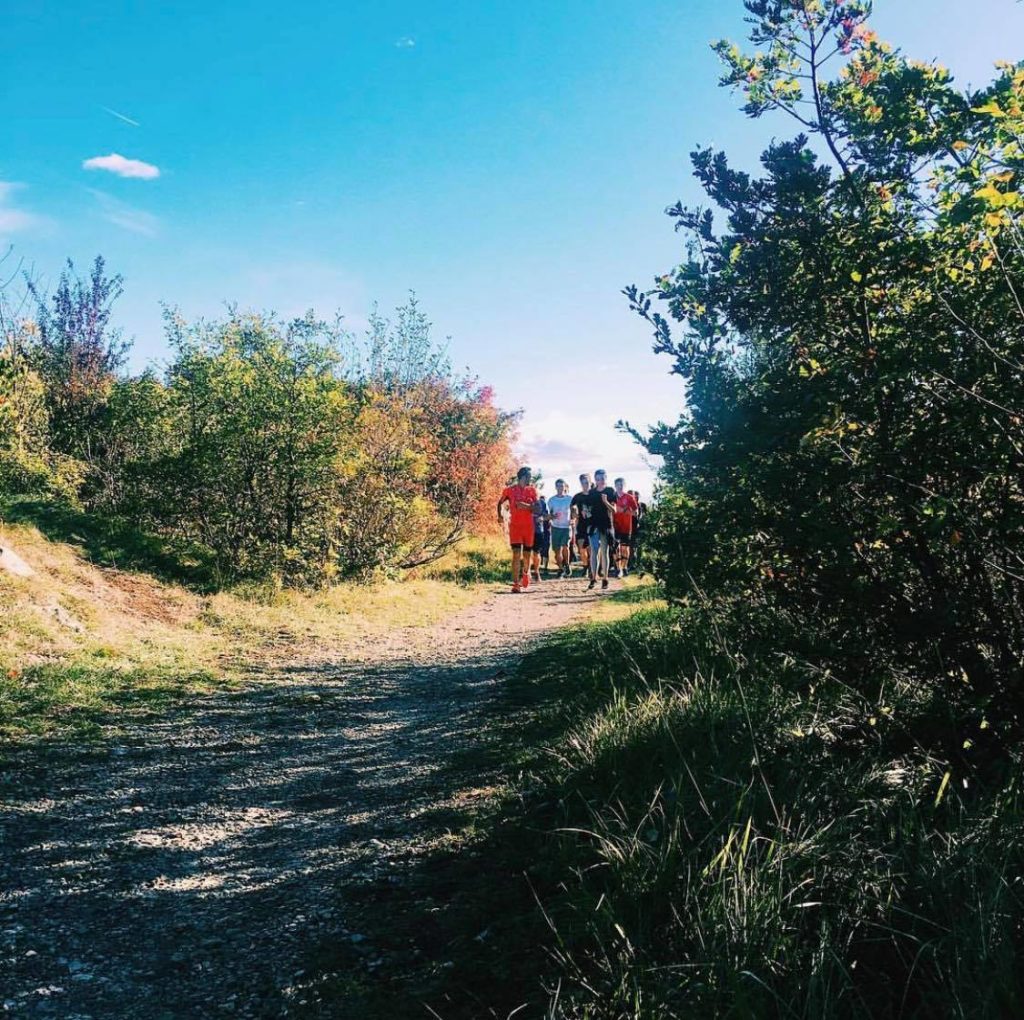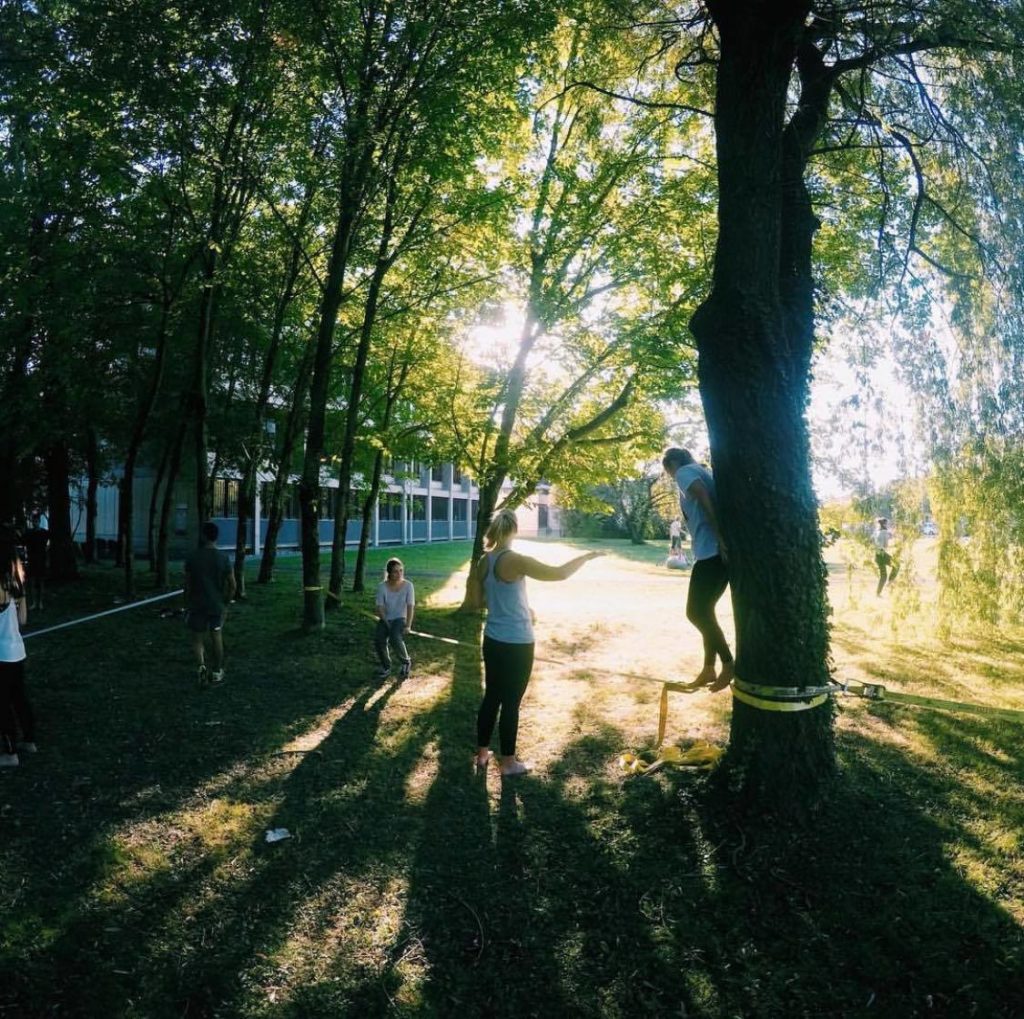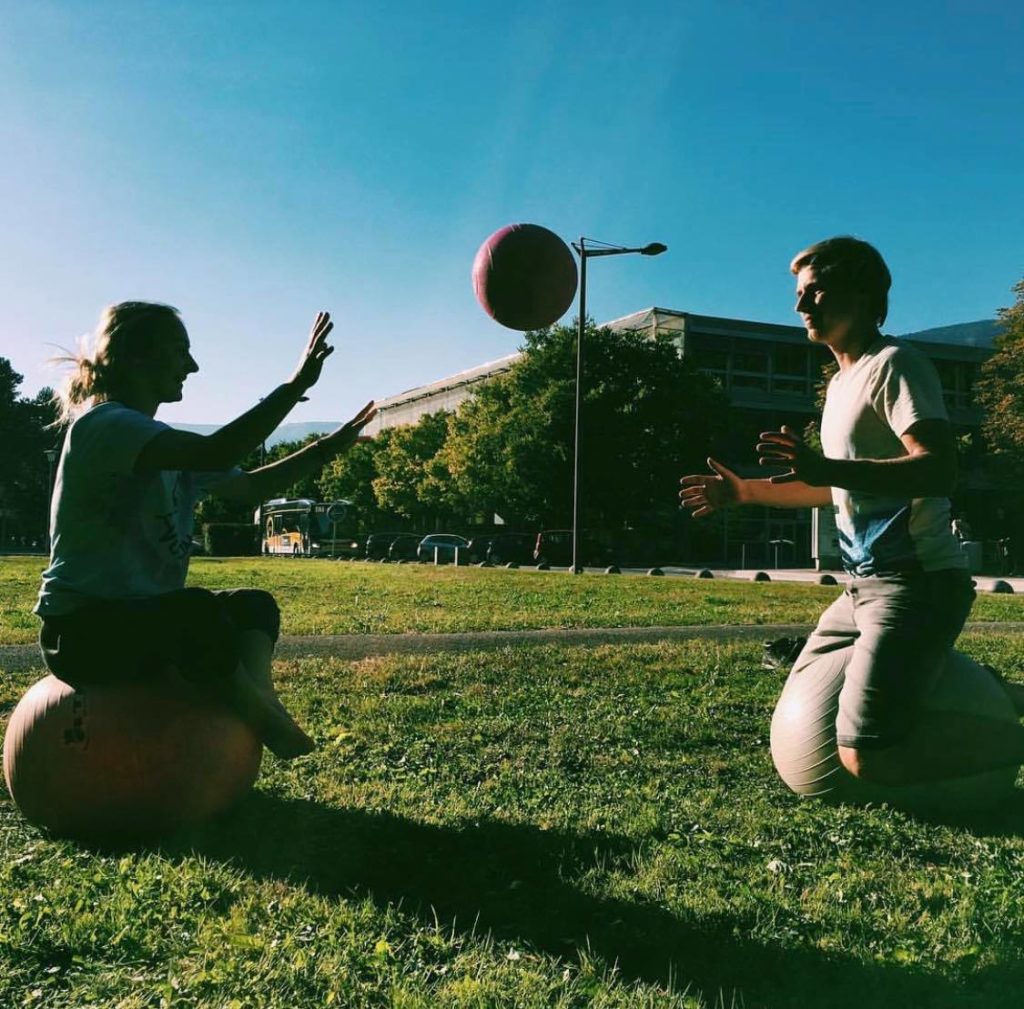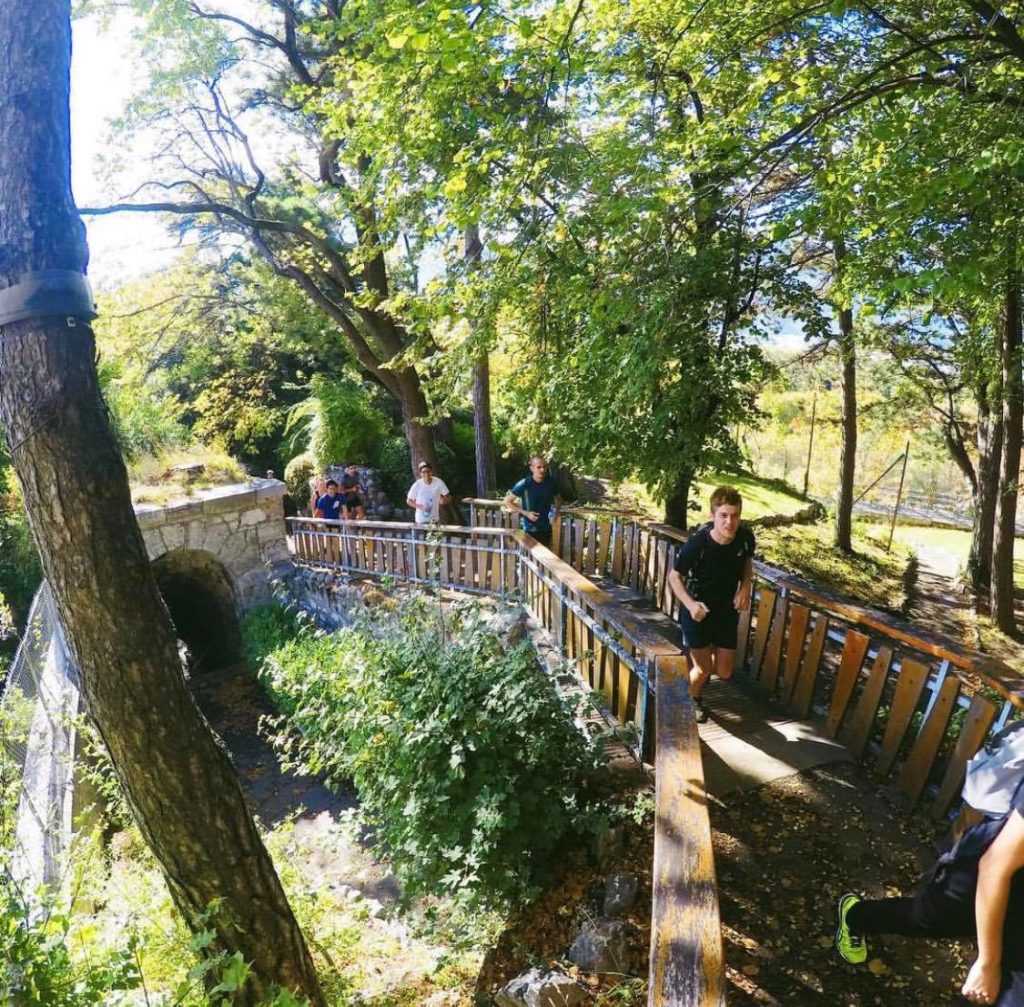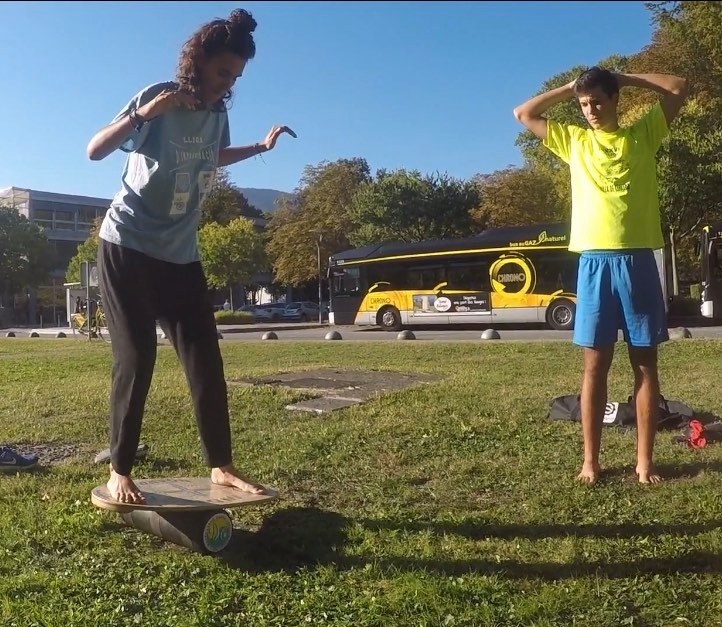 Come have fun in Grenoble while improving your physical condition. The module Play & Ride is there to offer U-Glisse members not only muscle strengthening exercises but also fun games such as orienteering, slackline, indoboard etc.
Module ACRO-FRESSTYLE, entirely dedicated to freestyle, will allow you to discover or improve yourself in the discipline. For this, U-Glisse offers sessions on trampolines present only in Semester 1 as well as 3 days at the 2 Alpes snowpark.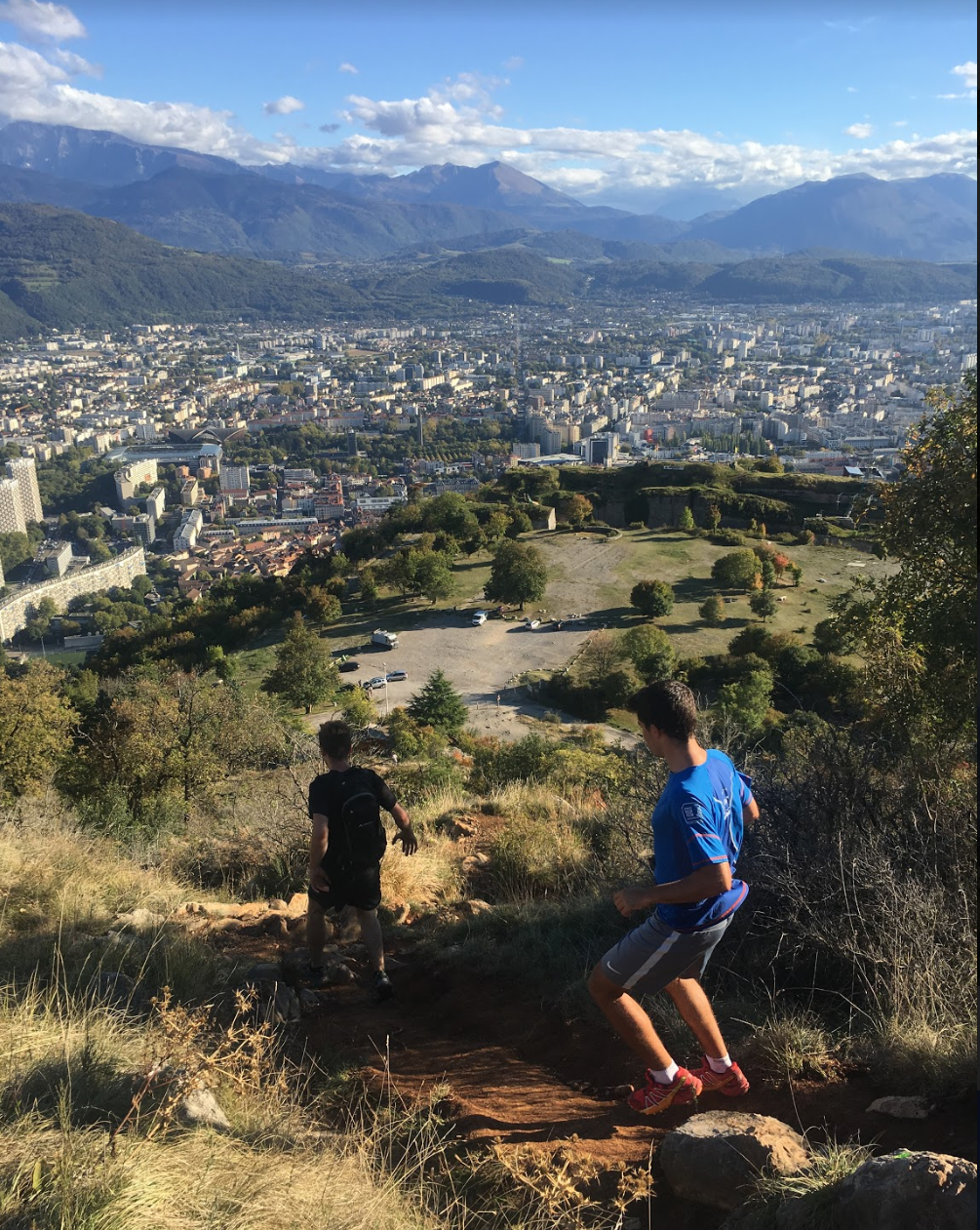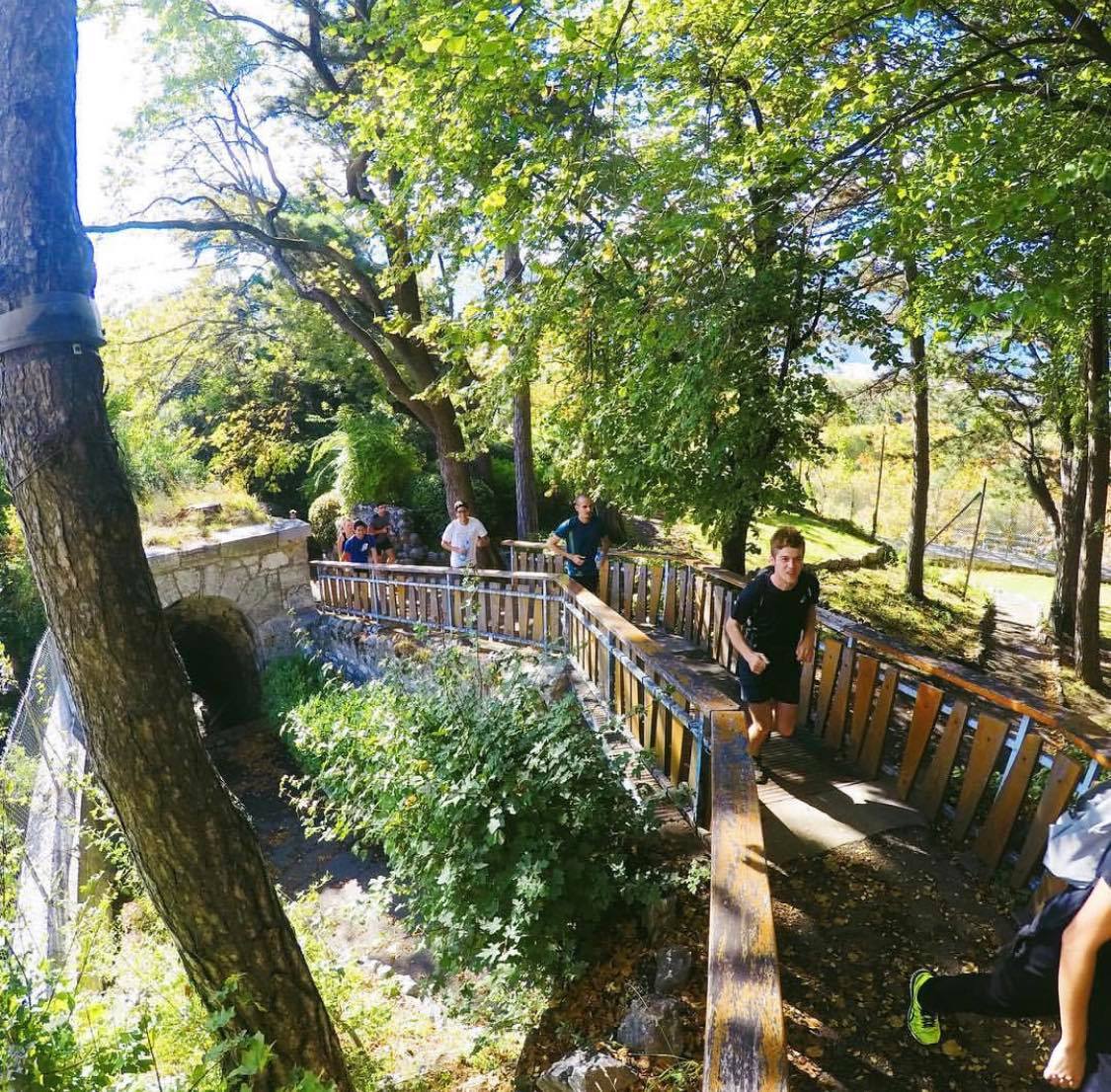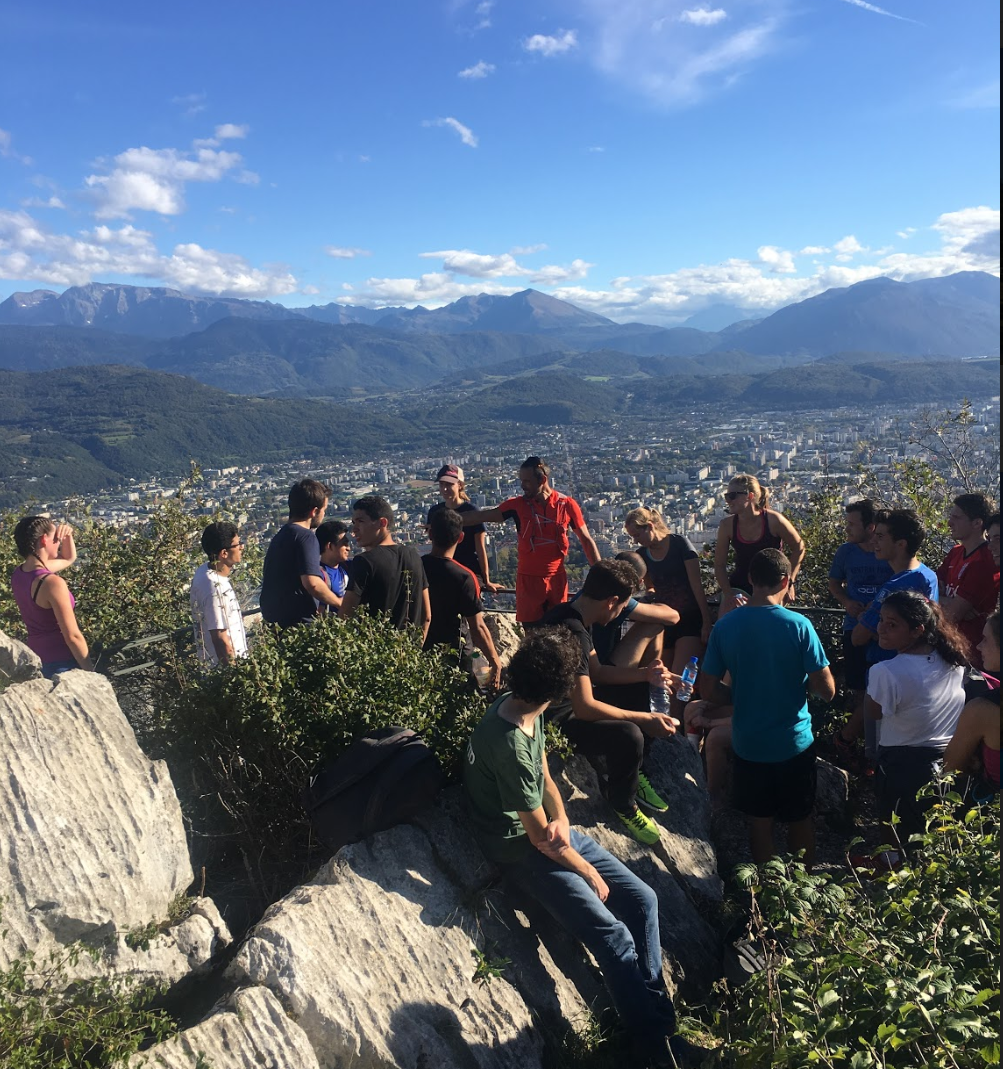 Ce module Move & Ride, new school, est là pour te préparer de manière ludique et amusante avec des sessions de parcours, acro etc… et également 3 journées aux 2 Alpes.
Module FIT & RIDE is exclusively dedicated to physical preparation. Practiced on street workout routes, it will allow you through various exercises (cross-fit, circuit training, etc.) to maintain and improve your physical and muscular capacities.