Physical preparation is a relatively important phase to better prepare for your ski / snowboard season. Both limiting fatigue on the slopes while reducing the risk of injury, physical preparation will allow you to feel more secure when you put on your ski or snowboard. This is why U-Glisse is also there to ensure pre-season preparation with 4 different modules to choose from: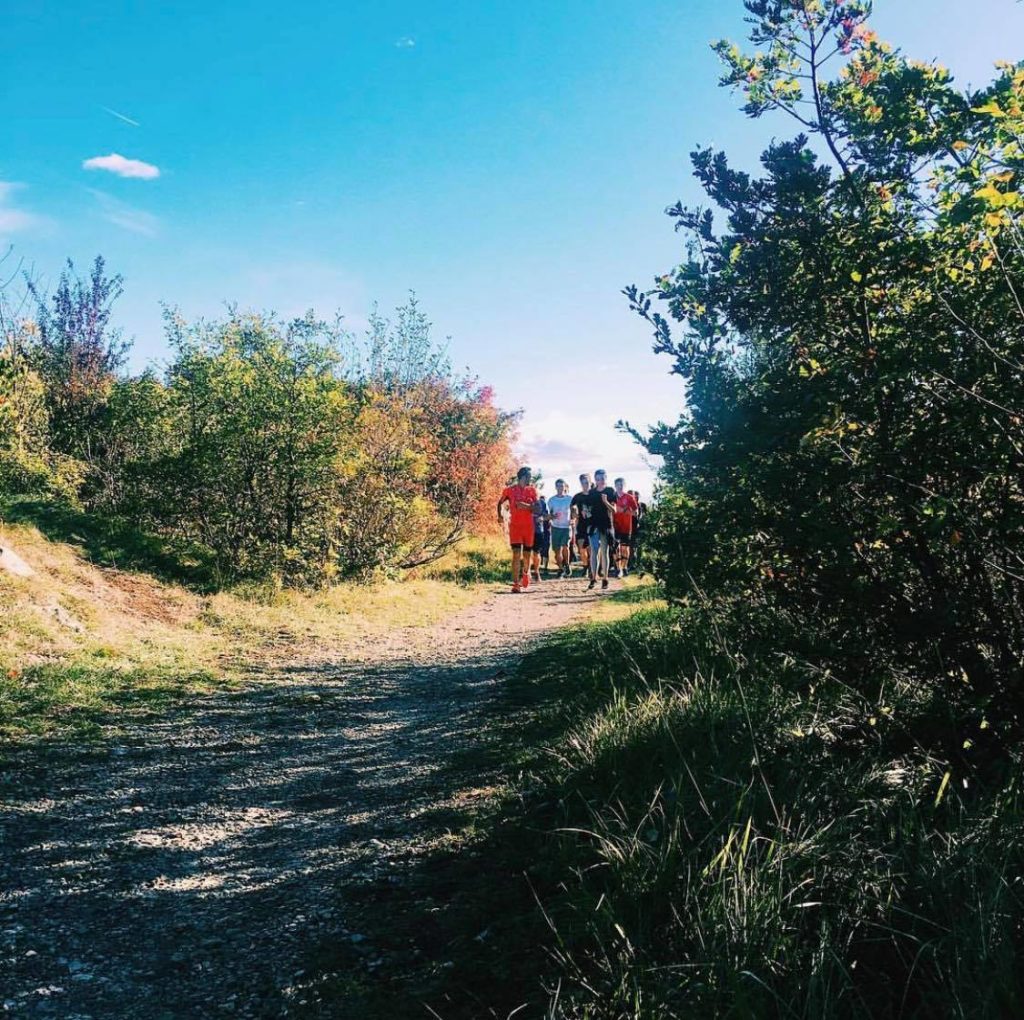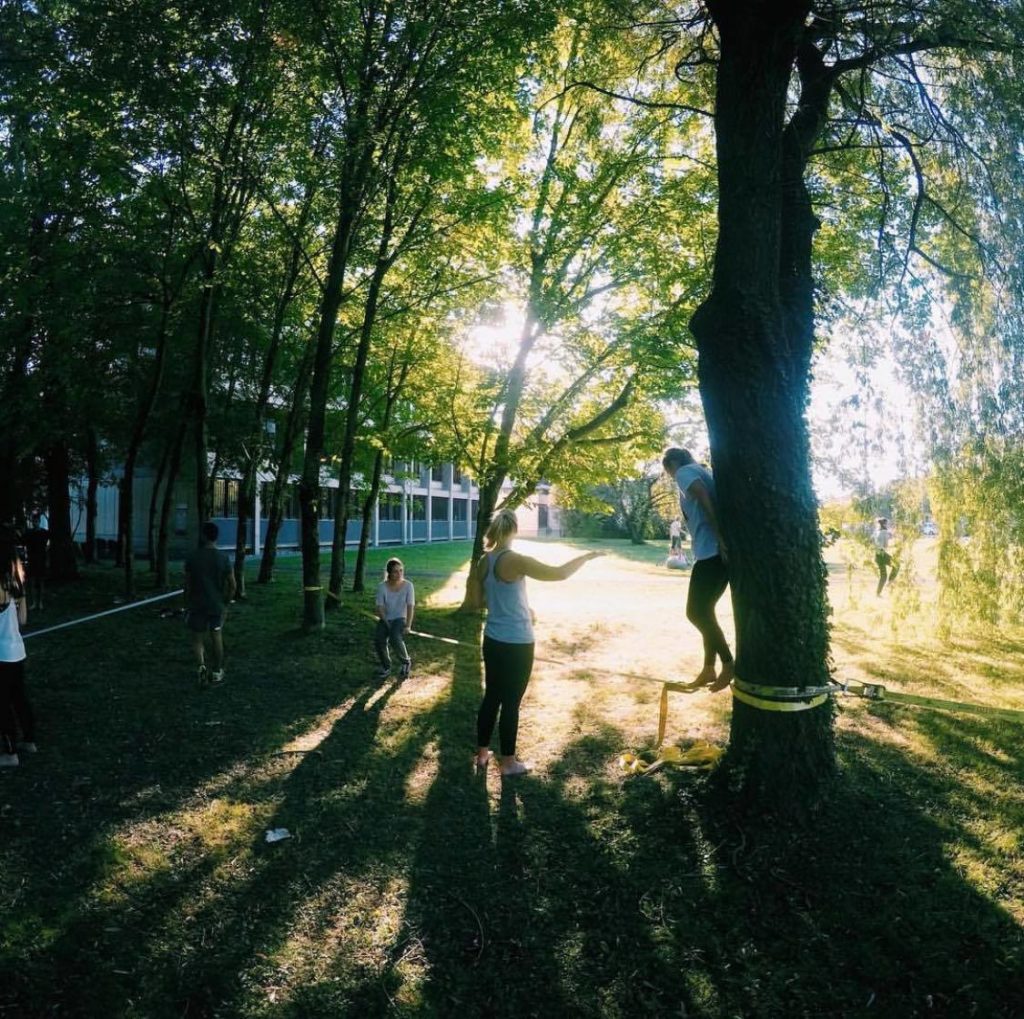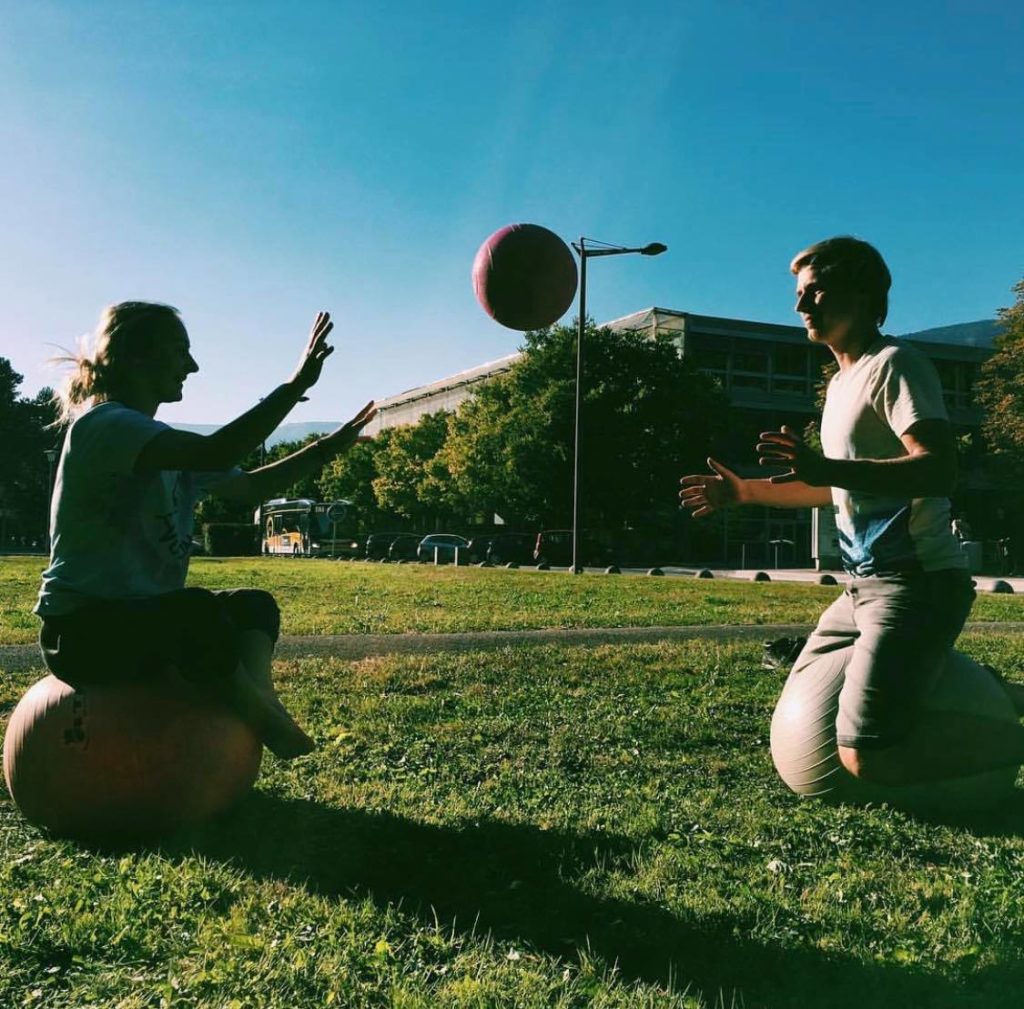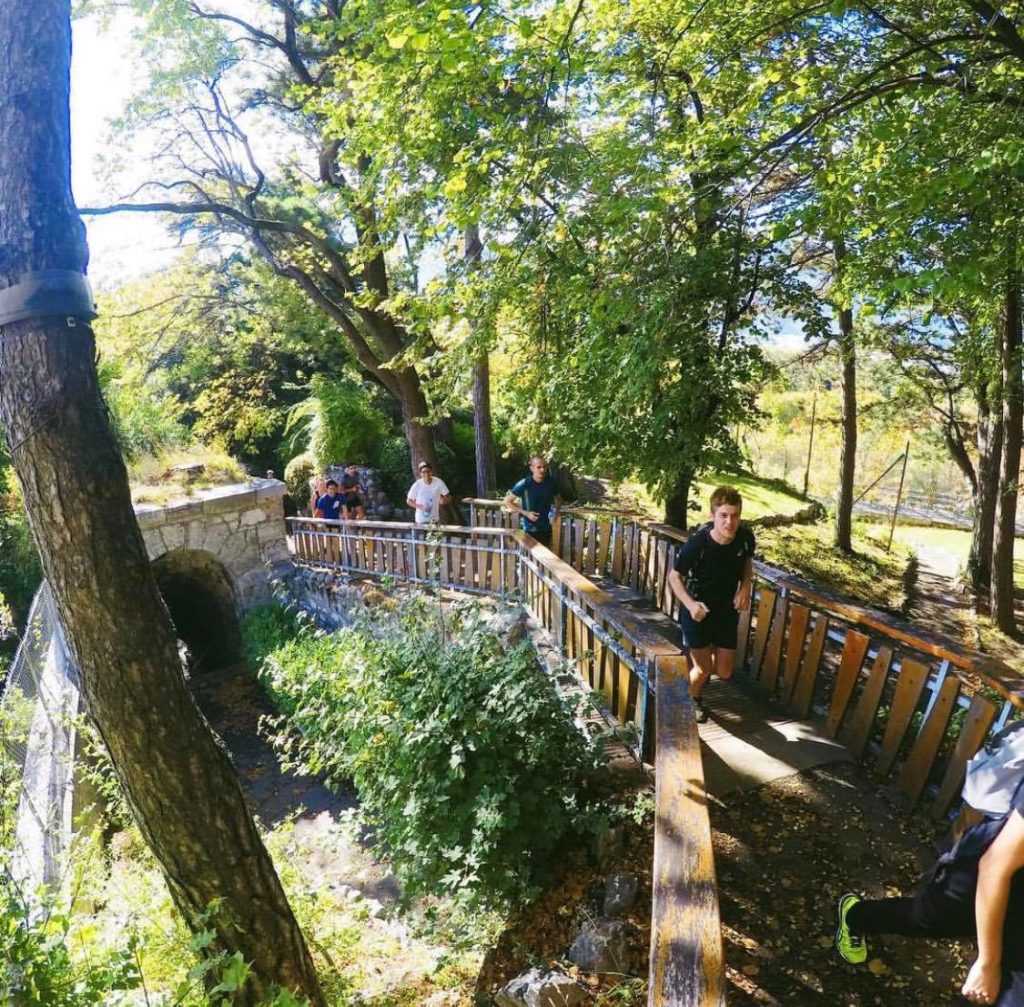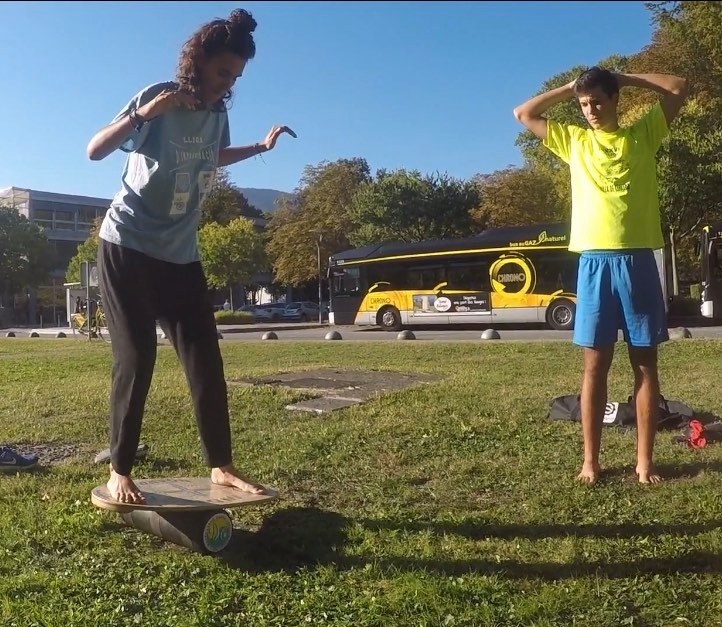 Come have fun in Grenoble while improving your physical condition. The module Play & Ride is there to offer U-Glisse members not only muscle strengthening exercises but also fun games such as orienteering, slackline, indoboard etc.
Module ACRO-FRESSTYLE, entirely dedicated to freestyle, will allow you to discover or improve yourself in the discipline. For this, U-Glisse offers sessions on trampolines present only in Semester 1 as well as 3 days at the 2 Alpes snowpark.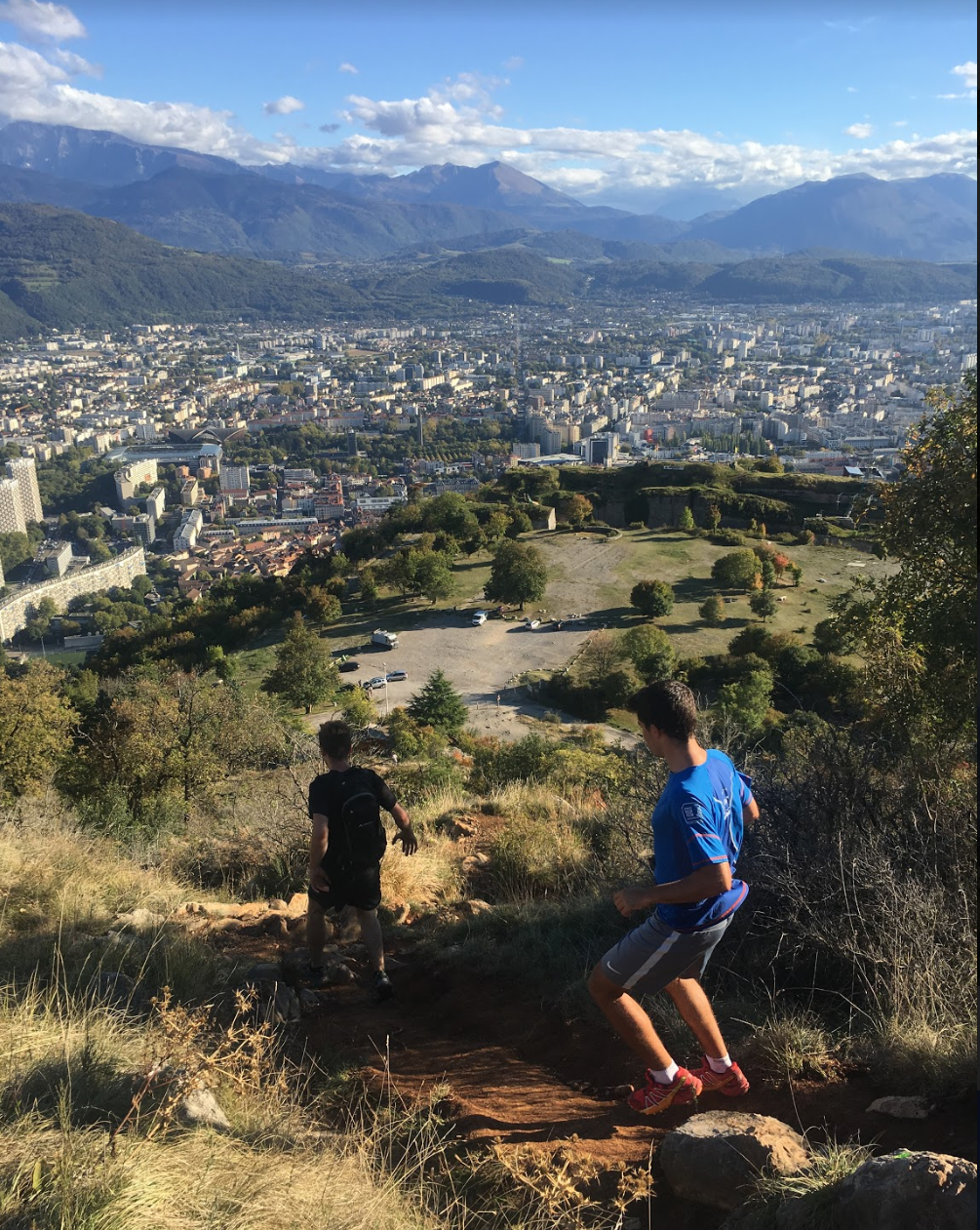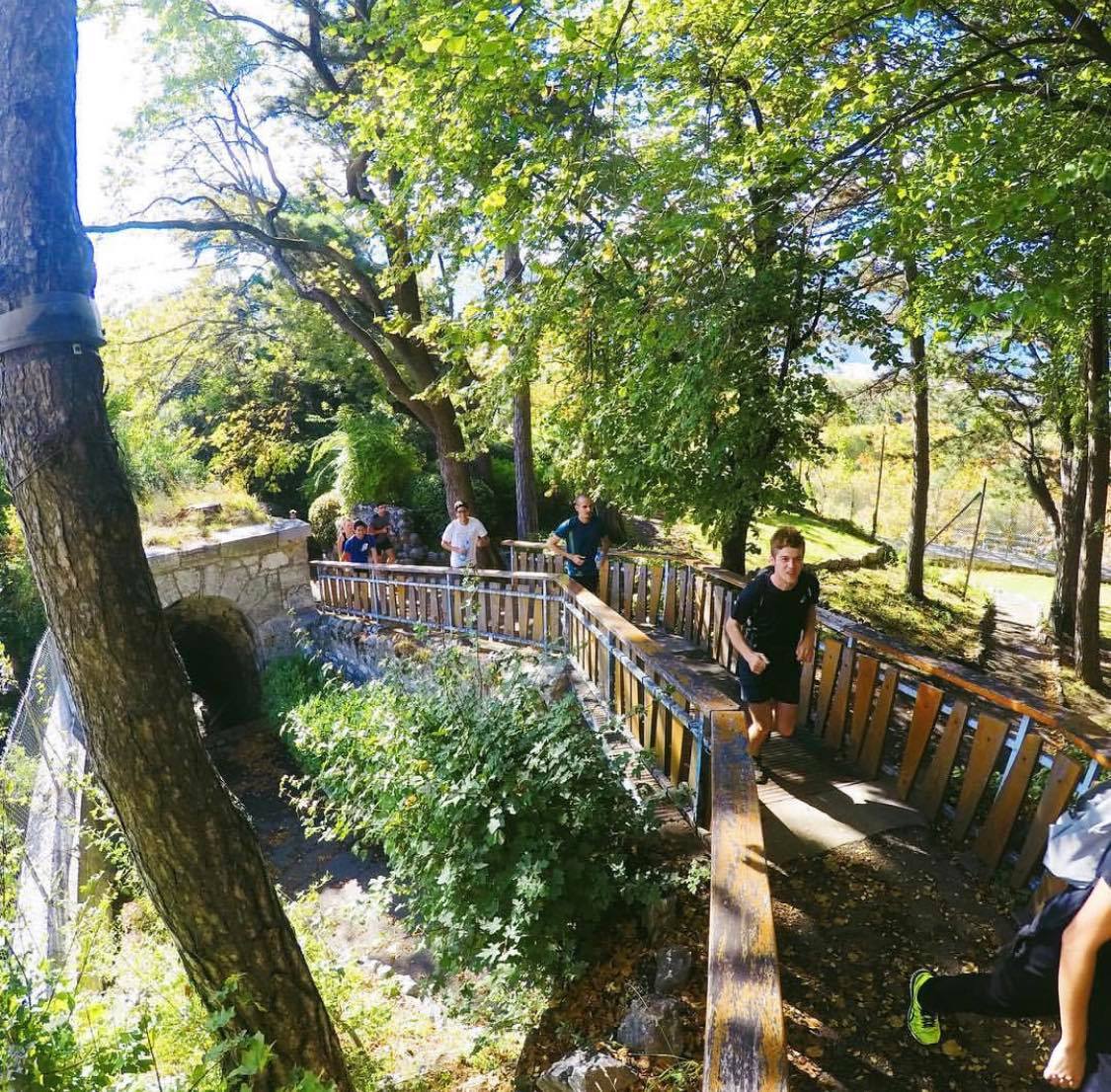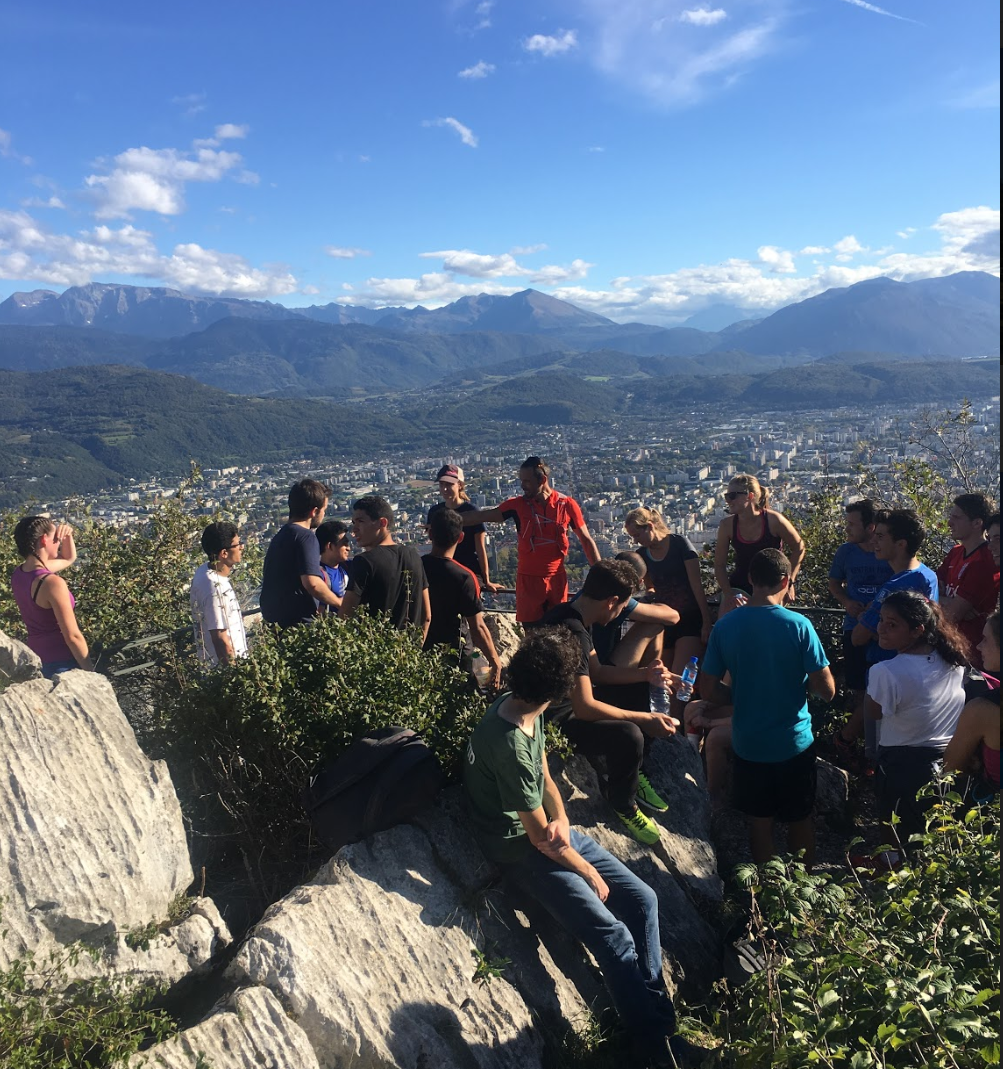 This new new school module is there to prepare you in a fun and fun way with course sessions, acro etc… and also 3 days at 2 Alpes.
Module FIT & RIDE is exclusively dedicated to physical preparation. Practiced on street workout routes, it will allow you through various exercises (cross-fit, circuit training, etc.) to maintain and improve your physical and muscular capacities.